"Delìgo" from the Latin "chosen", because selection of the grapes, the vintage and the position are important factors that give the wine its personal character. For our Valdobbiadene Prosecco DOCG Dry we select the most fragrant grapes at harvest time.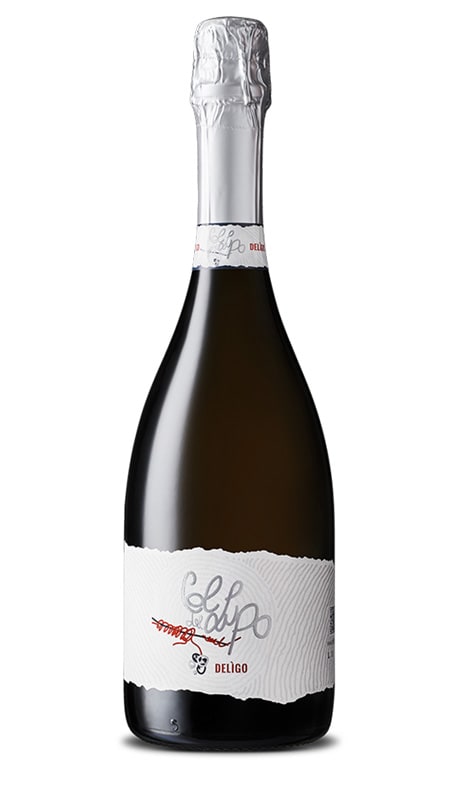 Denomination: Conegliano Valdobbiadene Prosecco Superiore DOCG
Type: "dry" sparkling wine produced using the Martinotti method
Variety and origin of the grapes: 100% Glera, high hill vineyards between Conegliano and Valdobbiadene
Cultivation: organically farmed
Harvest: grapes harvested by hand in early September
Alcohol: 11,5% Vol.

Sugar residue: 22 g/l

Organoleptic characteristics: cstraw yellow colour with greenish reflections; bright, and with a fine and persistent perlage. The nose reveals hints of fruit, rose and acacia honey. In the mouth the sugars and minerality balance each other, creating a harmonious whole. On the palate the effervescence is creamy and refined.
Storage: store vertically in a cool dark place.
Serving temperature: 6-8° C

Pairings: ideal with dry pastries, tarts, and fruit skewers. Also suitable for more daring combinations with the spicy Asian cuisine.