"Winemaking is an ancient craft.
A daily dialogue with the earth, a poetry which combines knowledge and tradition that is written day after day, and strenuous yet contented commitment."
And it is always generously returned.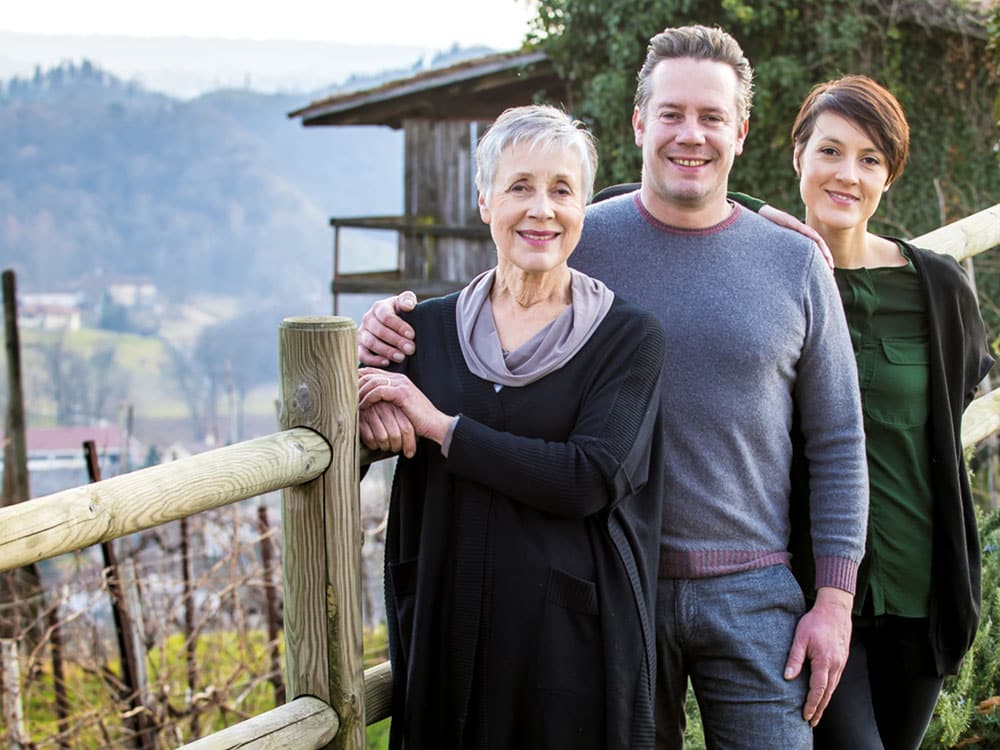 ABOUT US
It all began in 1942, when our Grandfather Aldo, just a young man at the time, inherited "Col del Lupo" from his father, a hill covered with vineyards and a cot with breath-taking views of the hilly amphitheatre, where the magic of the Prosecco DOCG is celebrated.
He made a life-long commitment to honour this gift, and he has left a precious legacy to us, his daughter Diana and nephews Marco and Giulia, who manage it with great respect and a deep sense of responsibility, animated by the same strong passion for the vineyards and the land.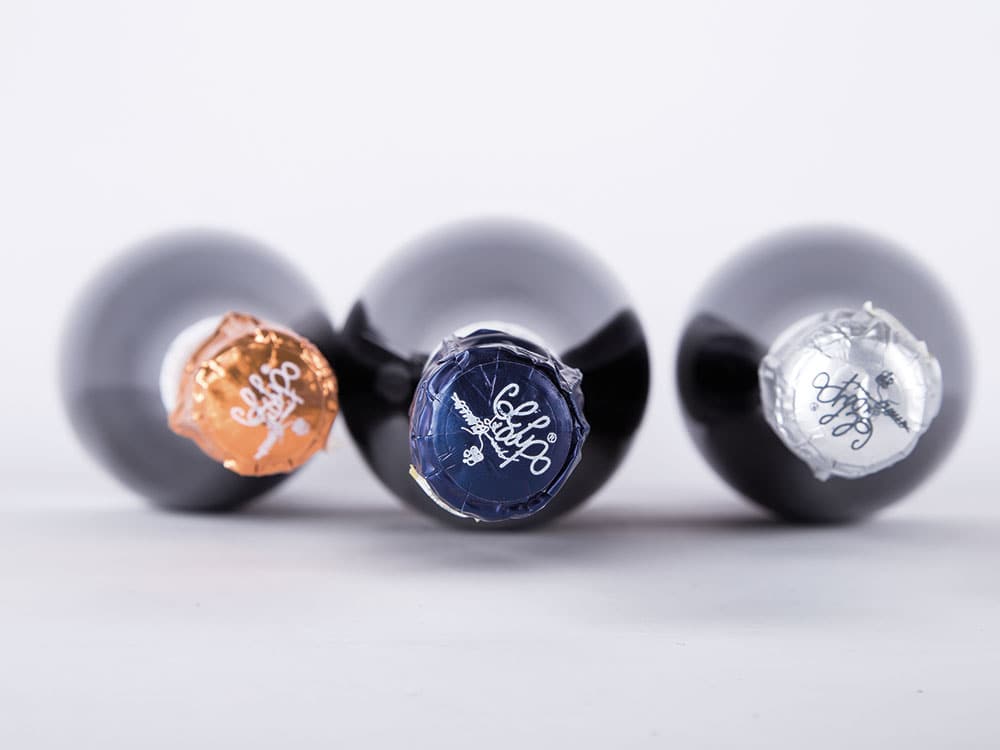 OUR WINES
We have chosen to work only grapes from the high hillsides because the environment is the main ingredient for a good Valdobbiadene Prosecco DOCG.
Our grapes are harvested by hand and from 2018 we have been in the process of converting to organic farming.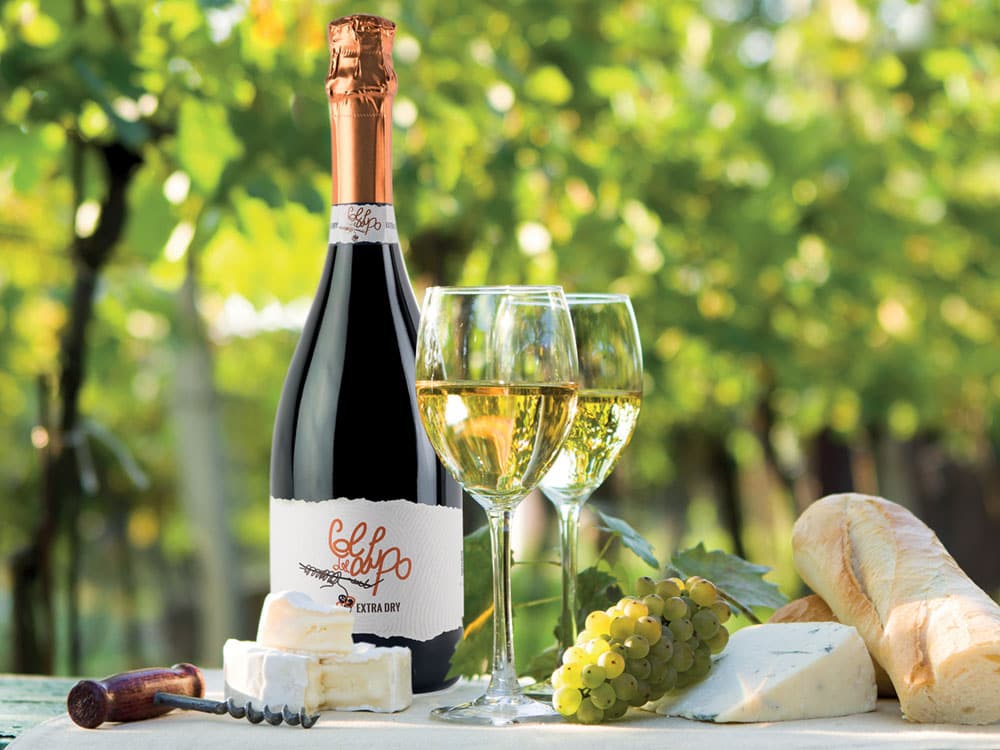 PROSECCO DOCG TASTINGS
The pleasure of opening the wine cellar doors to let our guests discover our wine, its history and our territory is an integral part of our corporate vision.
We're happy to receive wine tourists and engage them in an emotional food and wine experience.
We're open every day, including weekends.

FONDO EUROPEO AGRICOLO PER LO SVILUPPO RURALE: L'EUROPA INVESTE NELLE ZONE RURALI
Misura: 6 – Sviluppo delle aziende agricole e delle imprese Tipo di Intervento: 6.4.1 FA 2A – Creazione e sviluppo della diversificazione delle imprese agricole
Descrizione operazione: Ristrutturazione di un fabbricato ad uso agriturismo, fattoria didattica e turismo rurale Finalità: Miglioramento delle prestazioni economiche delle aziende agricole e diversificazione delle attività Risultati ottenuti: Interventi in fase di realizzazione Importo finanziato: 283.804,45 €
Iniziativa finanziata dal Programma di sviluppo rurale per il Veneto 2014 -2020
Organismo responsabile dell'informazione: Col del Lupo Società Agricola S.S." – Via Rovede, 37 – 31020 Vidor (TV)
Autorità di gestione: Regione del Veneto - Direzione AdG FEASR Parchi e Foreste